Session Elders
The Session of DPC is made up of Elders – Ruling Elders and the Minister.
Ruling Elders are women and men who have been elected by the congregation and ordained.
The session provides for the overall ministry of the congregation, including pastoral care, worship, Christian education, stewardship and mission. It has representation at the Presbytery of Grey-Bruce-Maitland.
The minister acts as the Moderator of Session.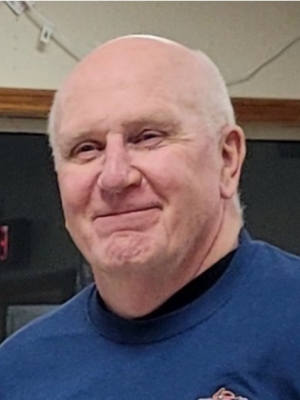 Ron McIntyre
Elder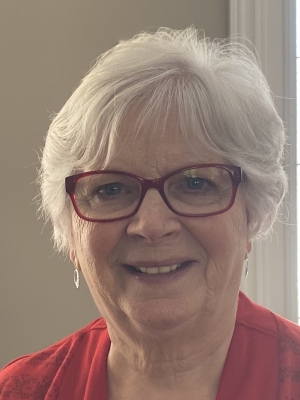 Rose Patterson
Elder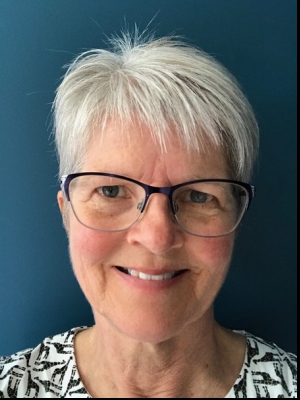 Nina Zwart
Elder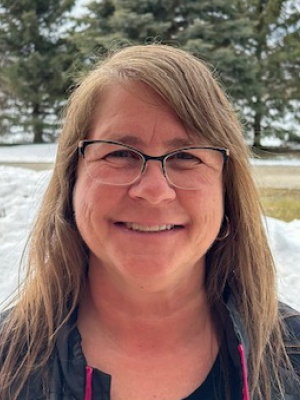 Nancy Wilton
Elder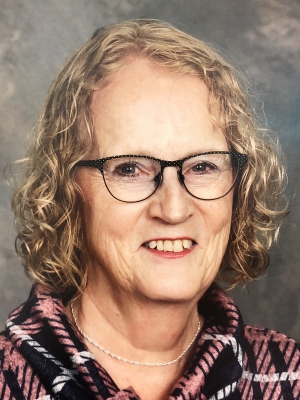 Donna Clark
Elder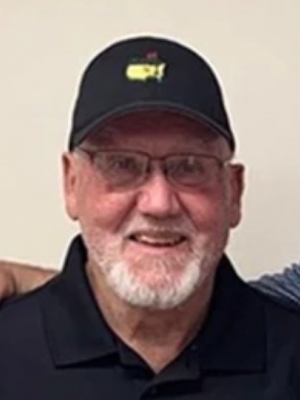 Cecil Baines
Elder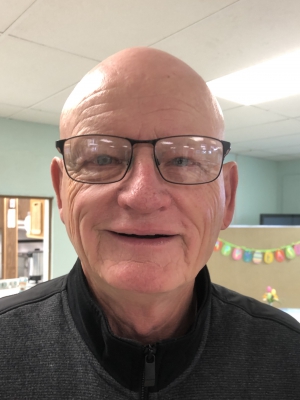 Dave Breen
Elder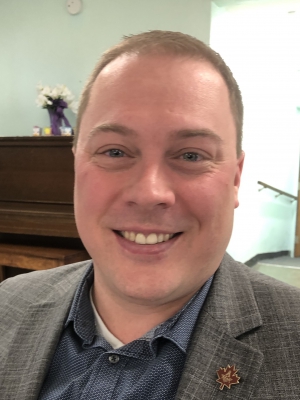 Mark Watson
Elder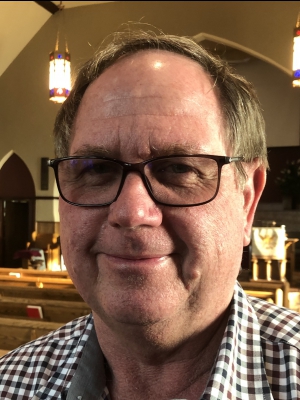 Sarel Smit
Elder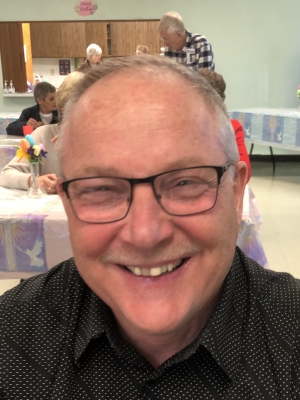 Rob Nixon
Elder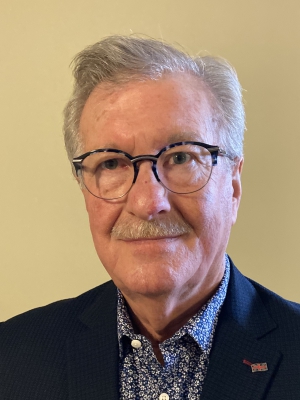 Lloyd Love
Elder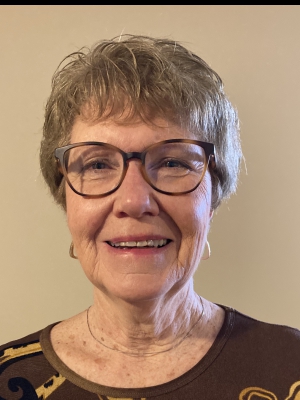 Donna Love
Elder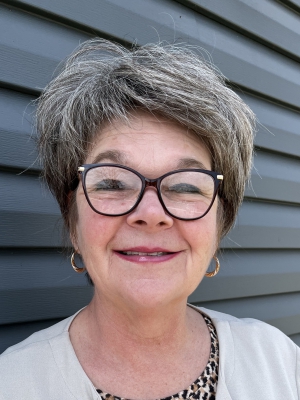 Denise Hutchinson
Elder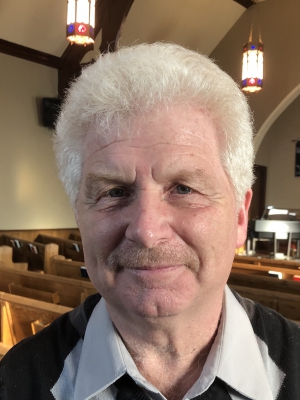 John Frank
Elder