About Us
Live by God's Design 🌟
We believe that God created us to live a life of purpose. God made us in his image according to his divine design. At DPC we are conscious about living by God's design. We read the Bible, seeking to grow in living by God's design.
Come Just As You Are 👐
At DPC we hold dear the words of Jesus when He said: "Come to Me all you who are weary and burdened, and I will give you rest." Jesus invites us to come to Him, just as we are, freely without prejudice or judgement - no terms or conditions.
Connect with God 🛐 ⚡
Each gathering at DPC is a special opportunity to have an encounter with the living God. When we sing, pray, read, reflect, eat together, celebrate sacraments and have fellowship, we are deeply aware of God's presence among us. We encourage each other to connect with God every time we are together.
There's More to Life 🔥
We seek to find a balance between body, mind and spirit. There is more to life than just our physical needs and thoughts about life. We consciously practice our spirituality at DPC as part of living our lives to the fullest.
Live Better👍
Jesus said: "I came so everyone would have life, and have it fully." Following Jesus makes our lives better, even when bad things happen to us. He leads us to live our lives better in the way we respond to whatever comes our way in life.
Know that You are Loved ❤️
At DPC we constantly remind each other of God's great love for us. Without His love we would be nothing. Knowing that we are loved by God inspires us to love more.
New Life 🌱
By the grace of God we are challenged to grow in Christ. Living is about embracing the new and growth and movement. New life through Christ takes us beyond our comfort zones into new possibilities and opportunities that God gives.
The Father Waits for You 🎉
We hold on to our loving Father that waits for us when we go astray. We are deeply moved by his open arms welcoming us back when we return. He is waiting for us beyond our doubts and hesitation to return to Him - we can just come back to Him.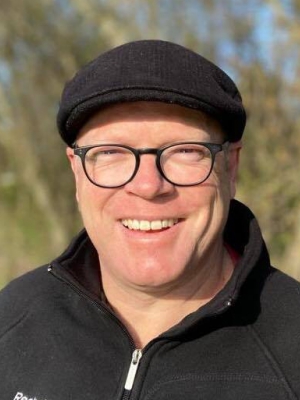 Rev Dr Will Basson
Minister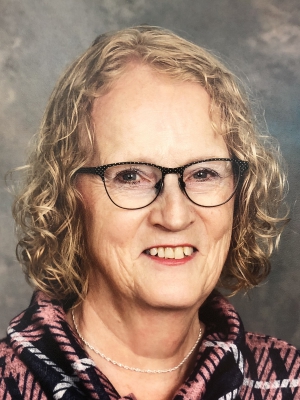 Donna Clark
Clerk of Session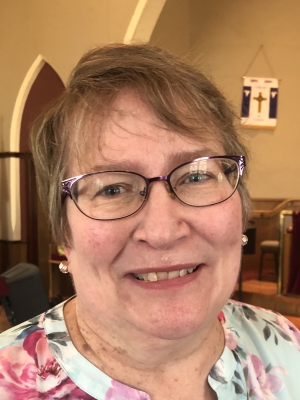 Wendy McConnell
Secretary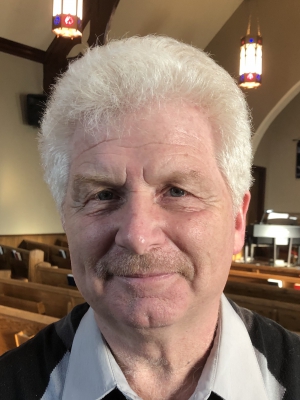 John Frank
Custodian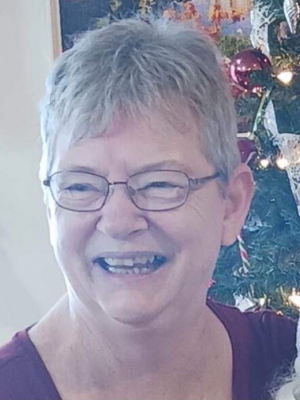 Sharon Weppler
Treasurer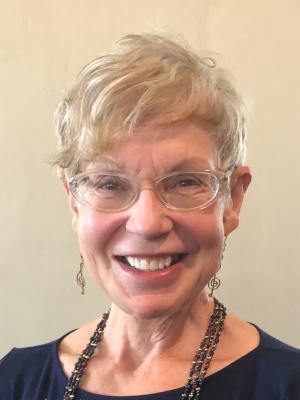 Robin Rich
Music Director